Mind Armour® is about leaning into the full experience of your LIFE.
Take Our Short Mental Health Audit Quiz
What Do You Need to Feel More Equipped to Manage Mental Health?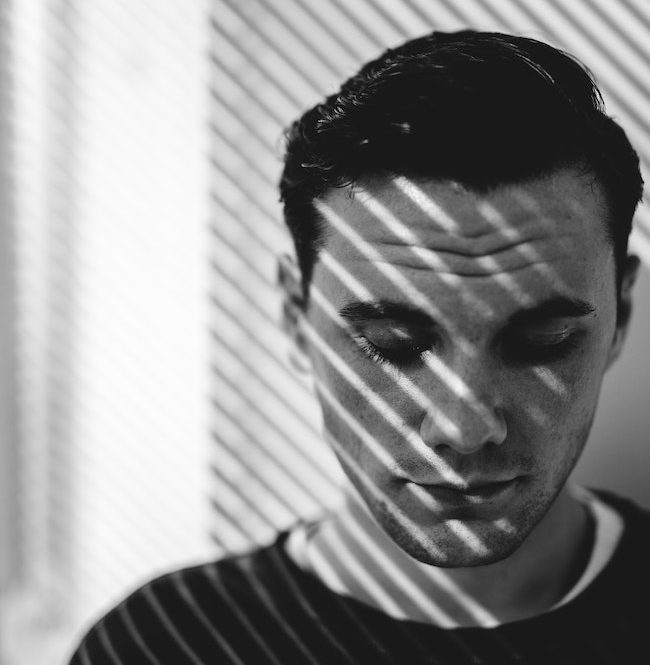 We support individuals, communities, organizations, and businesses build their Mind Armour®. Drawing from ground-breaking research and evidence-based interventions, we design and create engaging content and experiences, motivating people to move from their pain to possibilities.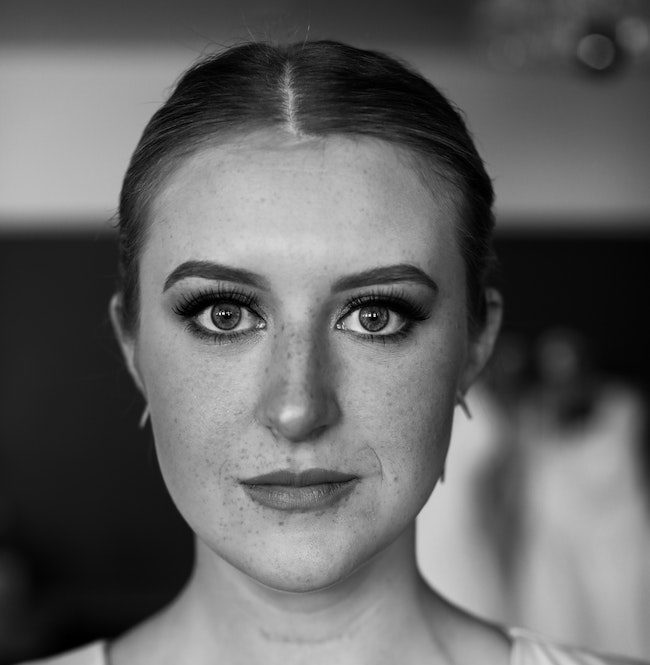 The Mind Armour® concept of mental health embraces the whole human experience. The emphasis is on LIFE— Leaning Into the Full Experience.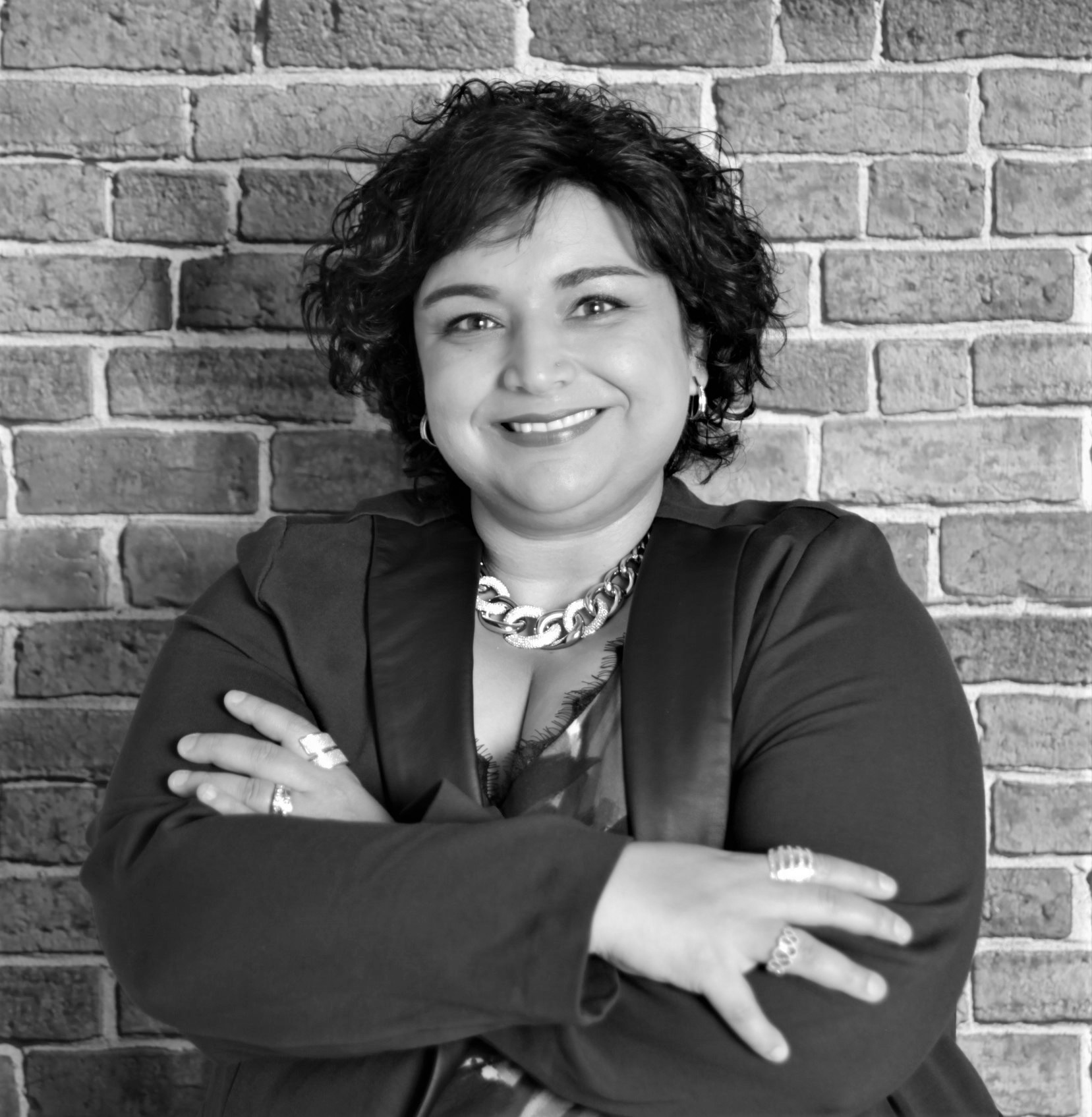 Sajel Bellon, founder of Mind Armour®, fights passionately for people to have access to knowledge and skills, enabling them to live full and meaningful lives, according to their own definition.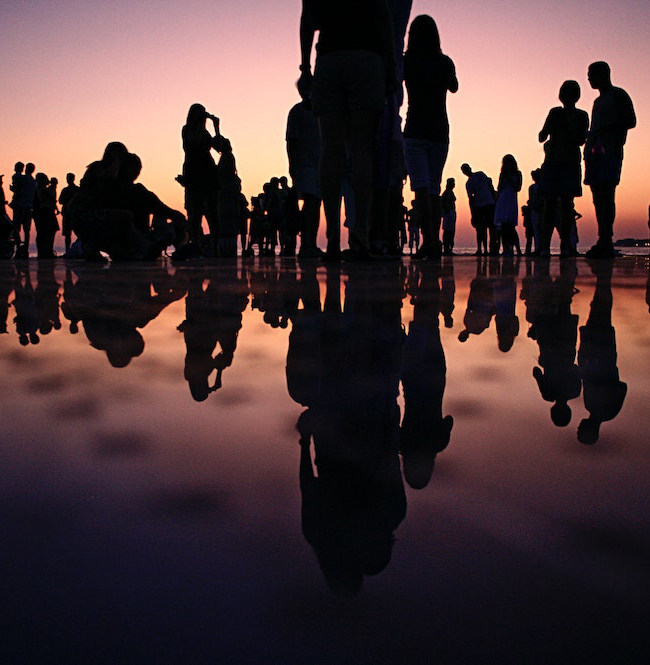 The Mind Armour® community is comprised of individuals of all ages, backgrounds, nationalities, and professions. Everyone in the Mind Armour® community is in the right place – needed, wanted, and valued.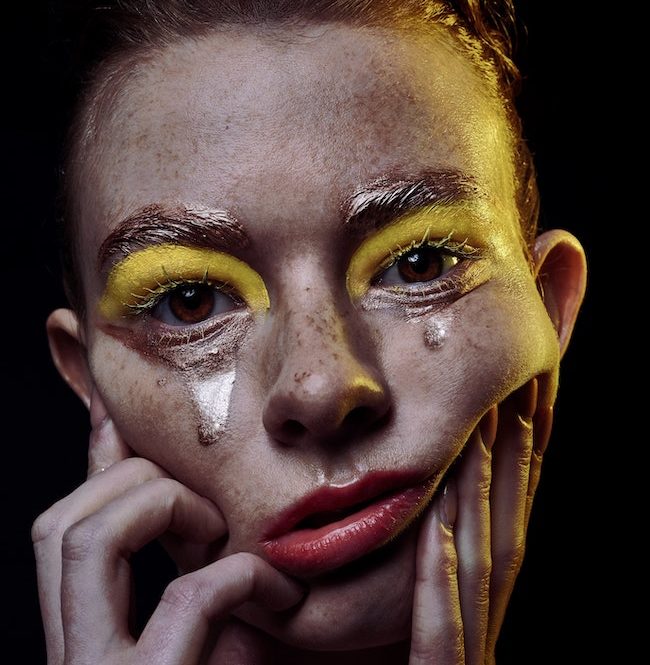 Our community realizes that it's okay to not be okay sometimes. We understand that the suicidal mind is a normal human reaction to unbearable emotions and painful experiences.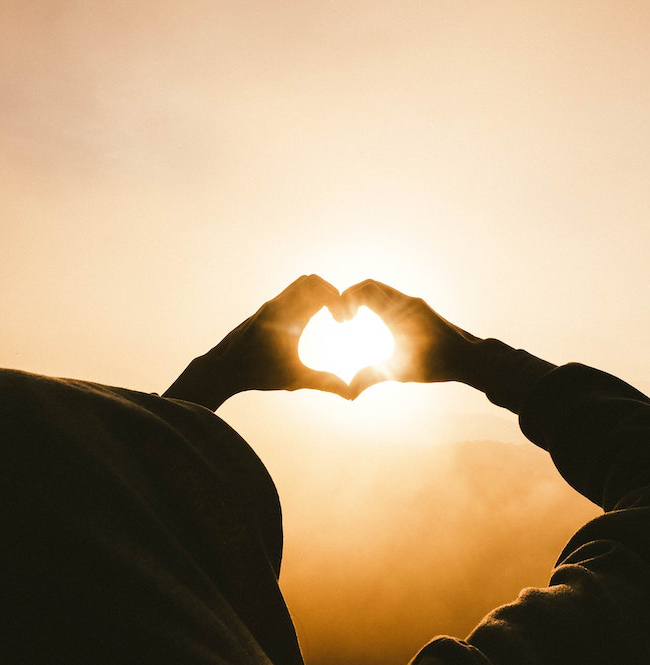 We work together to move from pain to possibilities, becoming stronger and more resilient through our trauma. You are welcome here.
Continue the Conversation! Join Our Community.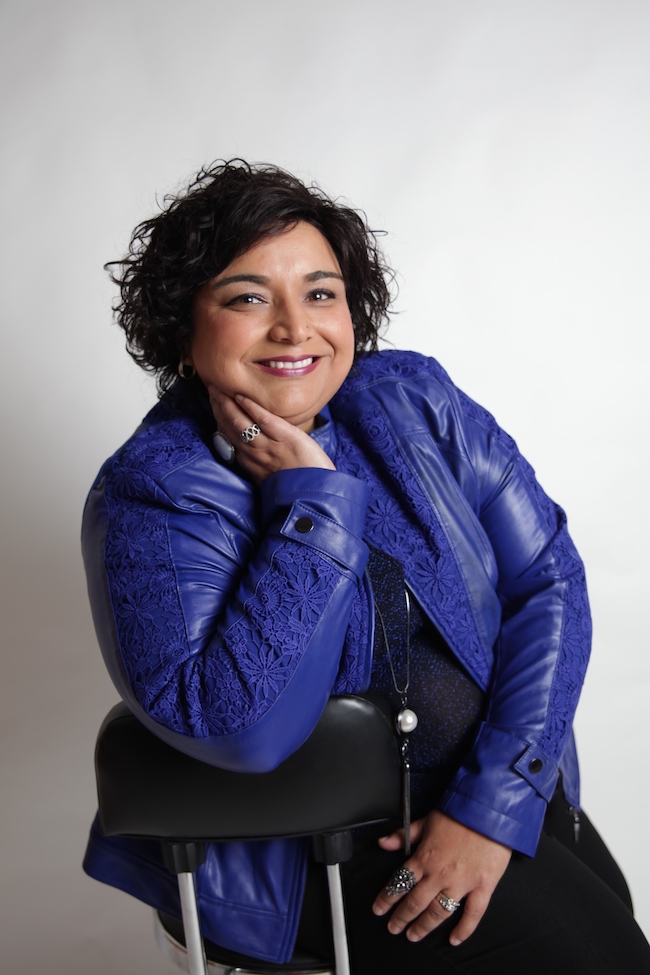 I thoroughly enjoyed the course and learned a tremendous amount in a relatively short time period. I know I will be further applying this information to my daily work life, as well as my personal life. It's a great feeling to be able to help those close to me using effective,
well-researched materials and evidence-based techniques and tools. Absolutely take this course! The benefits will ripple out beyond you, into your workplace, your family and your community.
~Bill -Police Service