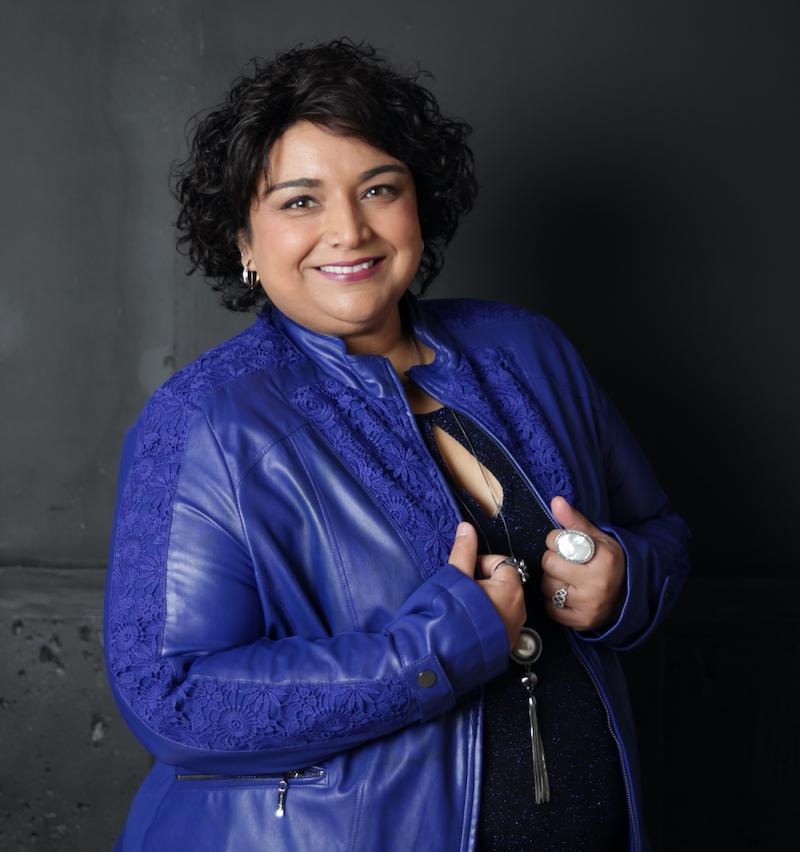 MOVING PEOPLE FROM PAIN TO POSSIBILITIES
SPECIALIZING IN HIGH STRESS OCCUPATIONS
EMERGING STRONGER FROM OCCUPATIONAL STRESS & TRAUMA
NO MORE SUFFERING IN SILENCE
Breaking the Stigma around Mental Health
Together, we can smash the stigma
Supporting the Emergency Services and High-Stress Sectors build their Mind Armour™ from recruitment through to retirement.
Drawing from ground-breaking research and evidence-based interventions, Sajel designs and creates engaging audience experiences, motivating people to move from their pain to possibilities.
Exposure is inevitable. Building resilience is essential
THE REALITY MANY FIRST RESPONDERS FACE:
 Source: Canadian Psychology, 2018
experience mental health symptoms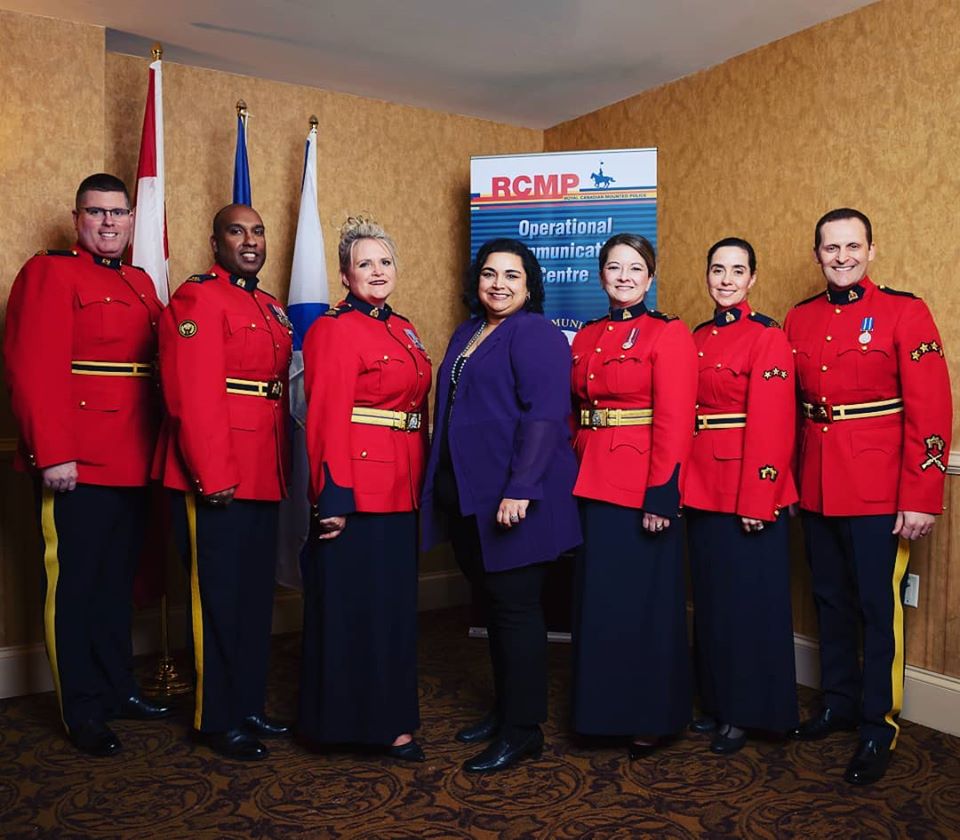 Moving from Post-Traumatic Stress (PTS) to Post-Traumatic Growth (PTG) is possible.
SEEING POSSIBILITIES IN THE DARKEST, MOST PAINFUL TIMES
Sajel Bellon works with first responders and other high-stress sectors globally, across North America, Europe and Oceania. Drawing from her multi-disciplinary academic background, and enhanced by her own life experiences, Sajel presents integrated evidence-based strategies that people can easily connect with, and apply in their daily lives to promote their well-being and resilience.

Book Sajel to speak at your event: helping people move from pain to possibilities.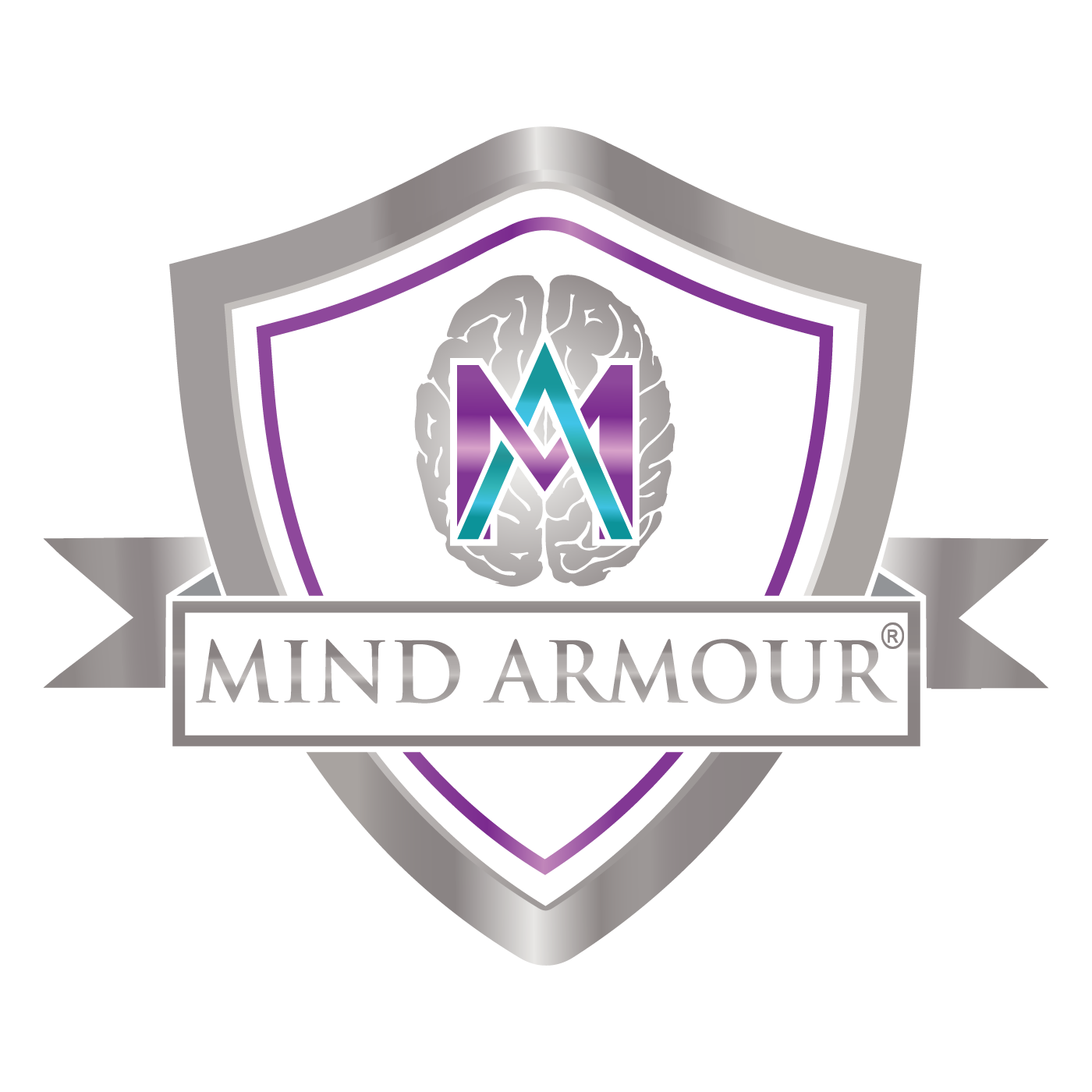 Hire Sajel to help your organization build a more resilient workforce.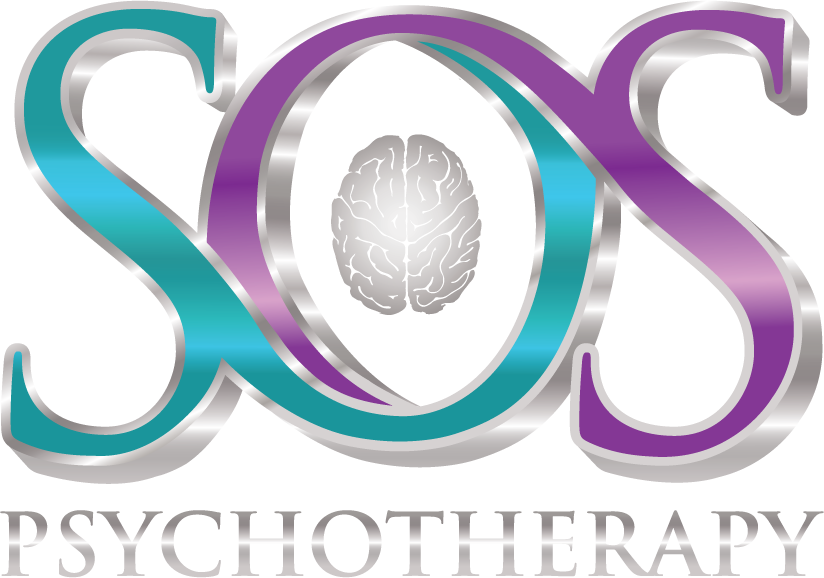 Work with Sajel: Licensed occupational stress and trauma psychotherapist.
Certified Virtual Speaker
VIRTUAL OR IN-PERSON, SAJEL DELIVERS!
All of Sajel's keynotes and programs have been designed for enhanced engagement and impact! Her areas of expertise include:
Stress & Stress-Management
Unstigmatizing Suicide & Suicide Prevention
Adversity
Emotional Intelligence & Emotional Resilience
Mental Health & Wellness
Need something unique or want to explore a tough topic? No problem. As an Adult Educator, Sajel is able curate and customize a variety of deliverable to suit your organization or audience. Contact us. Let's talk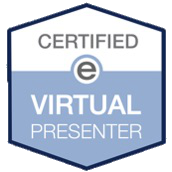 Build your Mind Armour™
Sajel shares what people need to develop into the best version of themselves.
Sample of Keynote Topics:
STRESS RES-Q

"UN-STIGMATIZING" THE SUICIDAL MIND

IGNITE YOUR DYNAMITE

FROM SURVIVING TO THRIVING

THE PERMISSION TO BE HUMAN

POWER UP with EMOTIONAL ENERGY 

YOU, ME & PTSD

CUSTOMIZED TALKS CAN ALSO BE DEVELOPED. Inquire Here for your own customized talk.
RAVE REVIEWS

What people say about working with Sajel

From Army Commanders, Chiefs of Police and Fire Departments, Event Professionals, CEO's and diverse conference attendees, Sajel's audiences walk away different from when they sat down to hear her speak. Sajel receives incredible testimonials and feedback for her ability to authentically connect, create psychological safety and deliver with high-impact. Here is a sample of what people are saying about Sajel.
"
It is a great pleasure for me to recommend Professor Bellon for your next engagement. I had an opportunity to organize the Virtual Event with Sajel for the Harvard Business School Online Global Chapter. Sajel's presentation and speaking qualities are impressive and I look forward to our next collaboration. If you have am important engagement, event or webinar I would recommend reaching out to Sajel.
G.M., CEO, SPEAKER'S ALLIANCE
"
Regarding the presentation: I was touched by your openness, your compassion for those who are travelling a difficult road, and your encouragement to all who listened. Seeing the group respond to what you had to say, and to one another in the small group activity was evidence that it was a timely message that was well received. Your message of being free to be human, free to feel what we are feeling and the encouragement to have compassion for others and for ourselves gives much food for thought for all who were present, myself included. Thank you.
F., MILITARY ORGANIZATION
"
Sajel Bellon is an excellent professor who designed and facilitated sessions on the Positive Psychology Certificate program offered through Wilfred Laurier, Centre for Public Safety and Well-Being. I successfully completed the program. Participating in this program has impacted my approach to wellness by broadening my perspective. This new perspective has impacted the delivery of my education and training sessions as well as my personal practices. As a knowledgeable professional Sajel openly shares her experiences with others and as a recipient I am truly appreciative.
J.D.., INSTRUCTOR, ONTARIO POLICE COLLEGE
"
Sajel's session 'Ignite your Dynamite' at PMI Toronto chapter meeting was powerful. It is like discovering new horizons above the ceiling that you could not think even possible and moving to the next level. Needless to say that it was a great experience. Thank you, Sajel.
M., PROJECT LEADER, STRATEGIC DATA SOLUTIONS
"
Sajel is dynamic and engaging storyteller that makes learning and development effortless! I recently had the opportunity to attend an event where Sajel was the keynote speaker, her message of self-empowerment, stress- identification and reduction techniques and self- love was empowering, captivating and engaging! Her over all messages and education on the anatomy of positive psychology helped me understand my triggers and deep rooted desire to simply 'be'. Many in the audience were left visibly moved by her message which was both funny and informative. I would highly recommend Sajel as a speaker for wellness events, team building and to lead workshops on well-being.
R.C., BUSINESS CONSULTANT, KEEN CONCEPT CONSULTING
Personally & Professionally Invested
TEDx: THE POWER OF HEROIC CONVERSATIONS
Cultivating Human Connection: in this brave and vulnerable TEDx talk, Sajel shares her personal story of dealing with suicidal thoughts from her most beloved family members. From her professional expertise, she also shares what every one of us can do to help save lives today.
"Her warm, gentle voice helps you listen to her personal stories with courage and compassion." – Barbara Csanits