Mind Armour® is about leaning into the full experience of your LIFE.
Take Our Short Mental Health Audit Quiz
What Do You Need to Feel More Equipped to Manage Mental Health?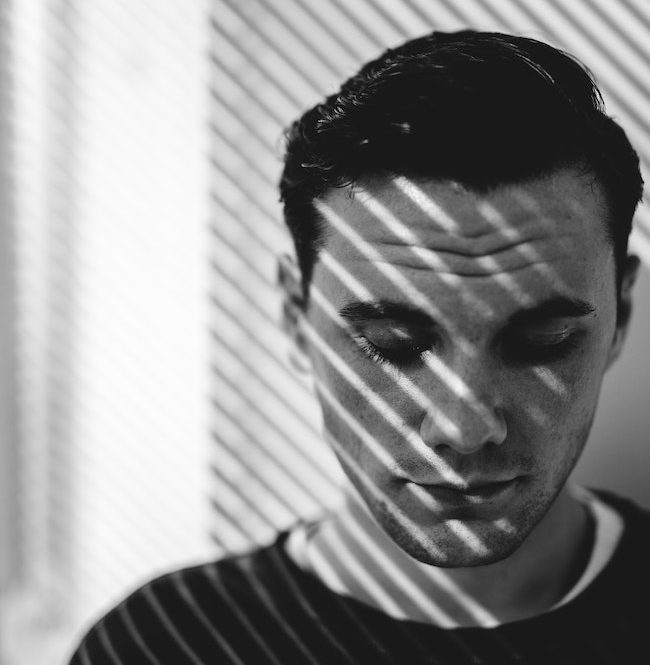 We support individuals, communities, organizations, and businesses build their Mind Armour®. Drawing from ground-breaking research and evidence-based interventions, we design and create engaging content and experiences, motivating people to move from their pain to possibilities.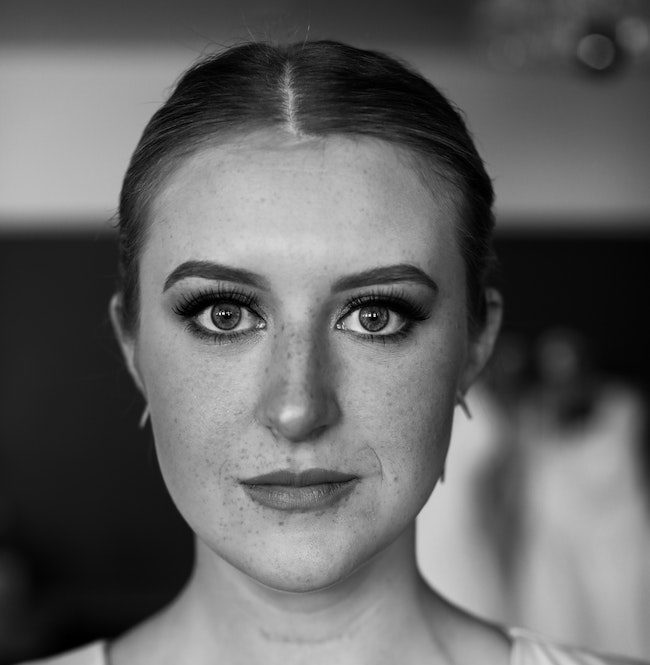 The Mind Armour® concept of mental health embraces the whole human experience. The emphasis is on LIFE— Leaning Into the Full Experience.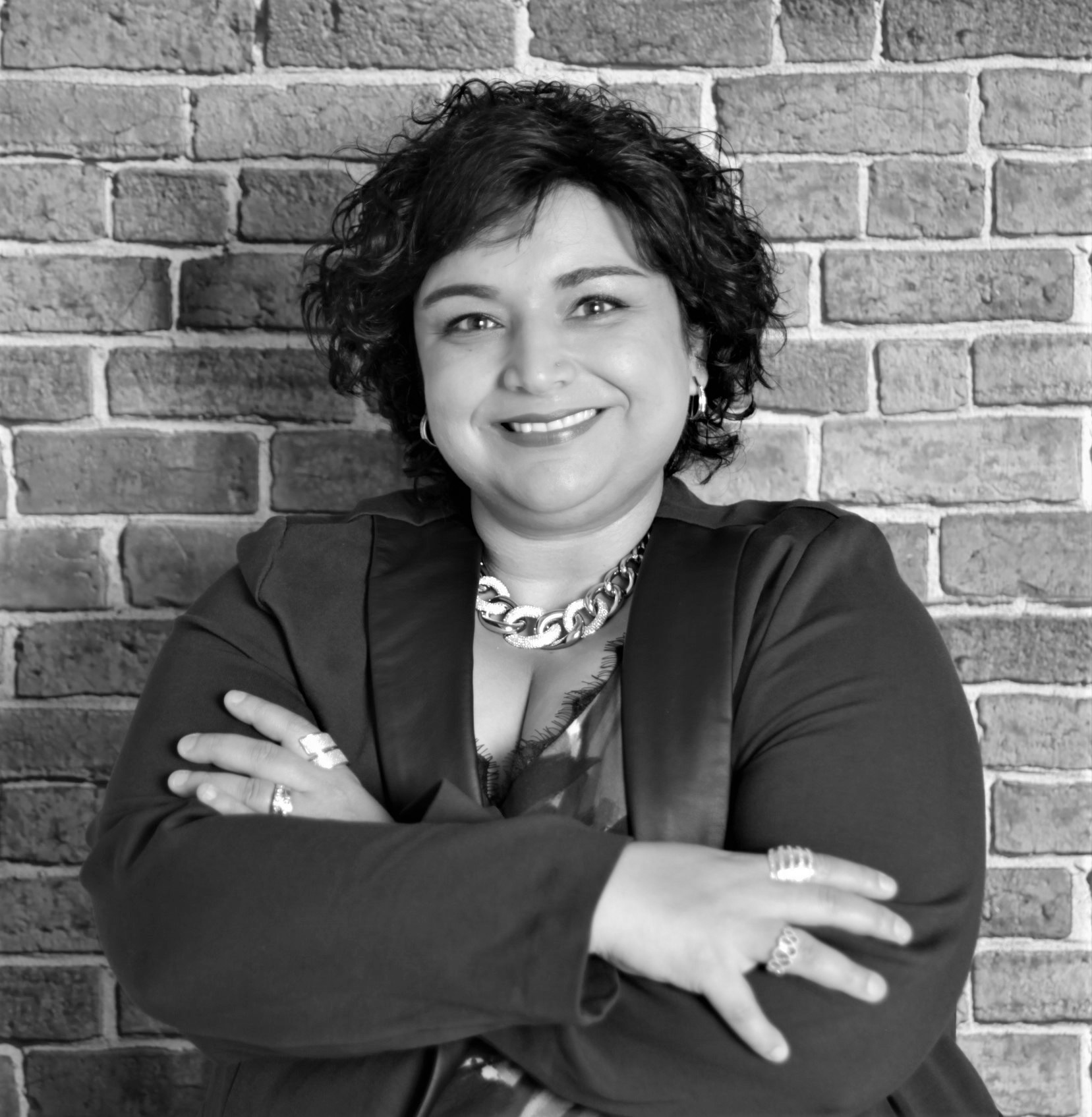 Sajel Bellon, founder of Mind Armour®, fights passionately for people to have access to knowledge and skills, enabling them to live full and meaningful lives, according to their own definition.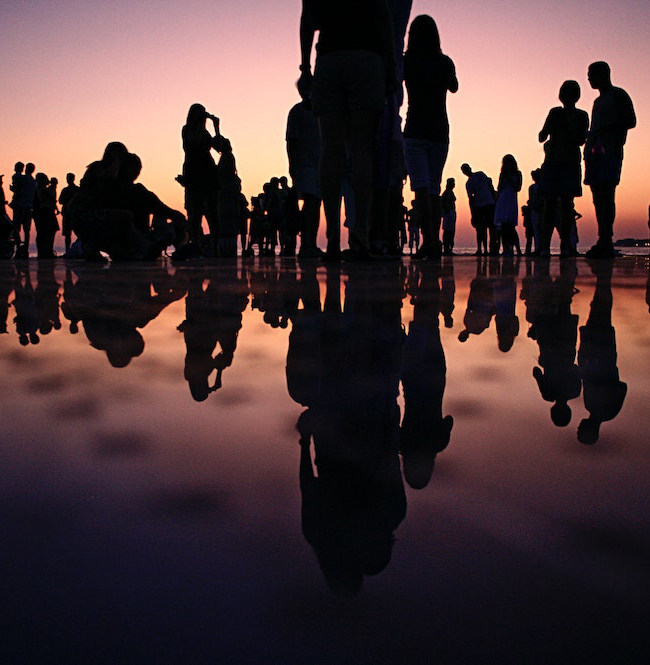 The Mind Armour® community is comprised of individuals of all ages, backgrounds, nationalities, and professions. Everyone in the Mind Armour® community is in the right place – needed, wanted, and valued.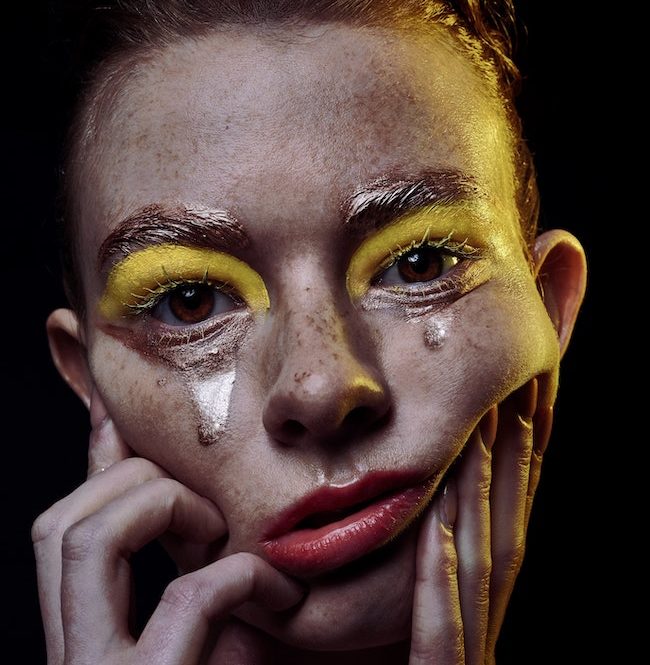 Our community realizes that it's okay to not be okay sometimes. We understand that the suicidal mind is a normal human reaction to unbearable emotions and painful experiences.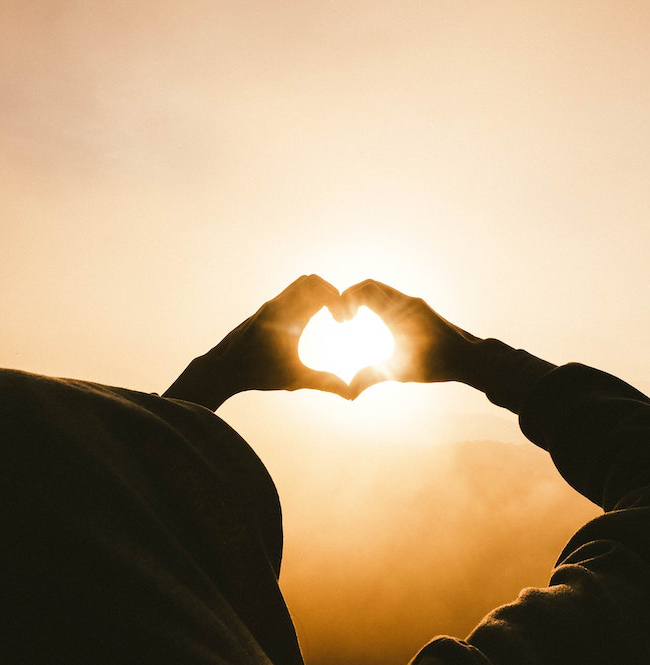 We work together to move from pain to possibilities, becoming stronger and more resilient through our trauma. You are welcome here.
Continue the Conversation! Join Our Community.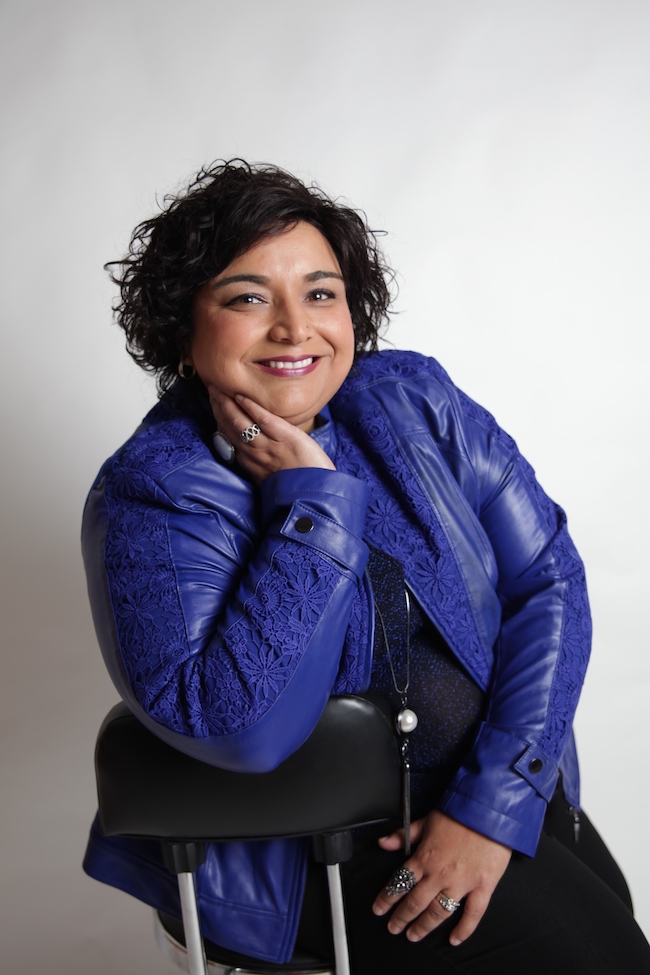 "Sajel brought the crowd of over 250 conference attendees to their feet for a standing ovation.
Weaving her personal and professional knowledge and experience, we were taught first hand how to better understand and respond to mental health issues, for first responders, for partners of first responders and truly, everyone in the room.
There were tears, there were laughs and there was a whole lot of informed, meaningful learning. I highly recommend Sajel, she will leave your audience better off than when the started their day."
- Michelle Thomason, PhD.
Director, Safety Branch, Department of Labour, Skills & Immigration